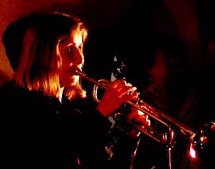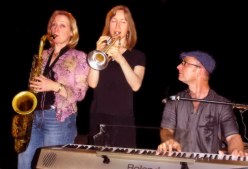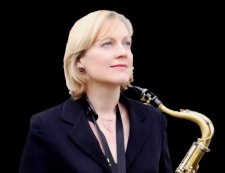 Barbara has played trumpet with a host of people including Annie Whitehead and Maxi Priest. Something of a Latin specialist, she has released her own highly rated album
Que Barbara.
Clare has written and played saxophone on many recordings with artists such as David Bowie, The Communards, Mica Paris, Maxi Priest, The Bellestars and Mervyn Africa (more information on her website at
www.clarehirst.co.uk
). Together with Pete they perform Latin / jazz numbers, which you can hear below.
Click the title below to listen to MP3s of the songs